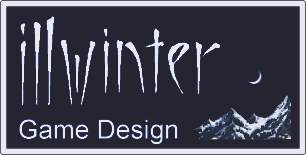 Dominions II: Community
Forums
The new official forum at Desura.

The old official Dominions II forum at Shrapnel Games.


---
Dominions II Related Sites
Visit Sunray's Virtual Library full of Dominions II information at http://www.freewebs.com/dominions2.

Can't find the spell you're looking for ?
Look it up with Darryl's splendid Grimoire. Search by name, type, school, class, gem cost, fatigue, level and primary path.


---
Savegod Utility
Targa has written a couple of utilities for Windows that easily allow you to make backup copies of your newly designed pretenders, and restore them at a later date. You can create desktop shortcuts to make it easy. Instructions are included in the zip file.

It works like this (for example):
Nation to backup? ermor
Name to use? ermor_sage

Done !

Run the restore utility (example):
Name of file to restore? ermor_sage
Original nation name? ermor

Done !

Download savegod utility: Savegods.zip



---